Lydia Müller
Connection, Dance, Retreats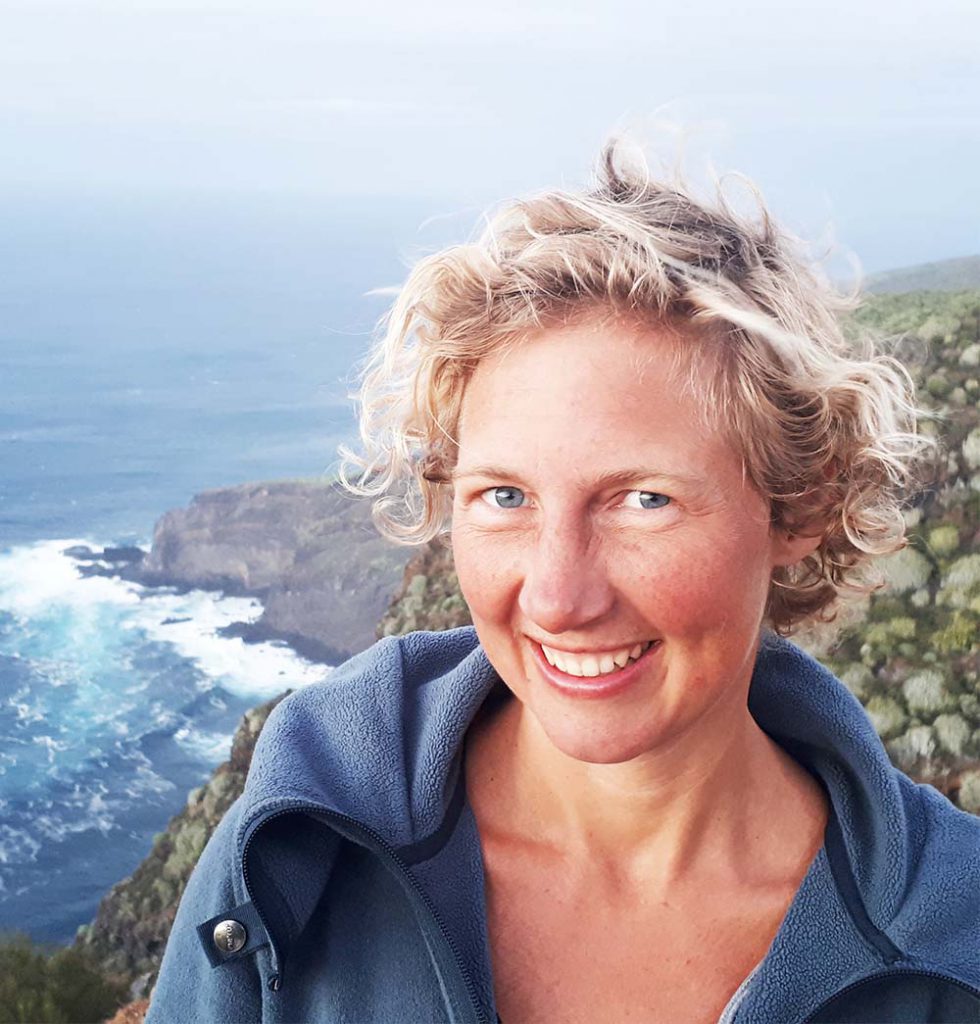 Lydia Müller has been working since 2002 professionally as a dancer, dance teacher and choreographer in Holland, Portugal, Germany and further abroad. She received her diploma of dance in education at Codarts, Dance Academy Rotterdam and has been working since then in several professional dance companies, Community Art projects and interactive streettheater performances. She has been performing together with Ezequiel Sanucci with their own Contemporary Dance company "Tango Now". Lydia is choreographing her own children dance theater performances and streettheater performances.
Besides her carrier as a dancer, Lydia has been regularly teaching contact improvisation, contemporary dance, Argentine tango, contact tango, Neo tango, African dance and yoga to different age groups in the Netherlands, Germany, Europe, Latin America and Singapore. She is founder of the CI Contact Zone Rotterdam, member of the CI-teachers of the Netherlands and Portugal and organizes her own dance retreats.
Lydia's quality in teaching is to guide the whole group into a journey of creativity, playfulness, depth and joy. Her work and heart is beating for getting in contact with ourselves through connecting with each.
Contact Tango is an exploration of the encounter between two creative dance forms: contact improvisation and tango. By using principles of this two styles, we find new ways of dancing in connection with different partners with freedom, joy and creativity. Let yourself...
mehr lesen